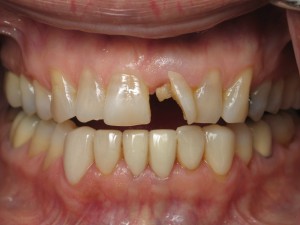 Do you have a gap in your smile caused by a missing tooth?  Dr. Charles Peter in Clearwater, Florida may recommend a dental bridge. A dental bridge is a treatment that closes the gap in your smile by replacing the missing tooth and can even be used to replace multiple missing teeth.  The bridge consists of dental crowns for the teeth on either side of the gap and a replacement tooth that is attached between the dental crowns to fill in the gap. Dr. Peter may recommend a bridge to: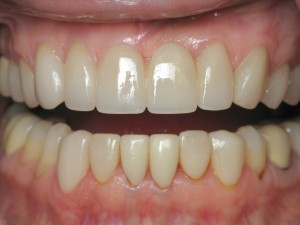 Restore the beauty and functionality of your smile
Restore your ability to chew and speak properly
Maintain your face shape
Properly distribute your bite
Keep your natural teeth from drifting
To learn more and to schedule an appointment, contact our dental office today.