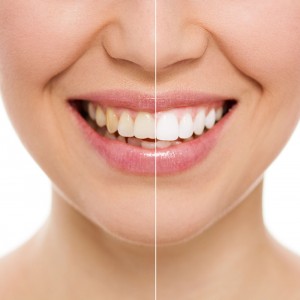 Are your teeth chipped, cracked, or worn? To restore or enhance a patient's smile, Dr. Charles Peter may recommend dental bonding in Clearwater, Florida. During dental bonding, a tooth-colored material is applied to your teeth and bonded, or hardened, in place. Our dentist may recommend dental bonding to:
Repair decayed teeth
Restore chipped, cracked, or broken teeth
Improve the shade of stained teeth
Close gaps in your smile
Improve the length of teeth
Repair misshaped teeth
Protect exposed tooth roots
To perform dental bonding, our dentist will first use a shade guide to select the color of composite resin that will most closely match the color of your tooth.  Dr. Peter then applies and molds the bonding material to each tooth and with the use of an ultraviolet light or a laser, the material is hardened in place.  This bonding material is then trimmed, shaped and polished to match the sheen of your natural teeth.
If you have any questions about dental bonding we encourage you to contact our dental office today to learn more and to schedule your next visit.